Plumbing Installation, Maintenance, Repair and Drain & Sewer Cleaning
Herman Goldner Co., Inc. plumbing services incorporate a vast range of services, including new construction, retrofits and renovations to existing buildings. We install water backflow containment systems and offer our customers water management services. We offer 24-hour-a-day emergency service, just call 800-355-5997 for plumbing repairs throughout the Greater Delaware Valley, including Pennsylvania, Delaware and New Jersey.
We provide a variety of services including:
Domestic water backflow containment systems
Variable speed domestic booster systems
Video pipe location and inspection
Soda and beer Line installation and service
Water conservation programs
Grease interceptors and sewage ejection systems installation / service
Drain & Sewer Cleaning Services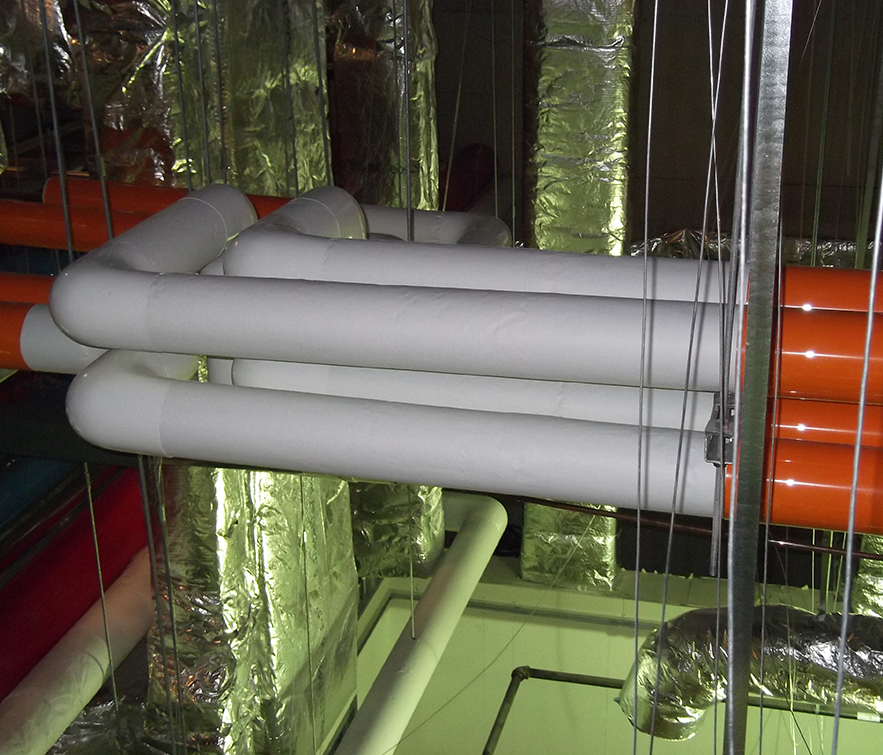 Domestic Water Backflow Containment Systems
Backflow preventers are required on all commercial, industrial and office buildings in Philadelphia to protect against the contamination of drinking water. Our technicians are skilled in the installation, service and maintenance of backflow preventers as well as assessing facilities for other risks of contamination. We perform surveys and provide a written analysis, perform annual testing, certification, and annual inspections required by law.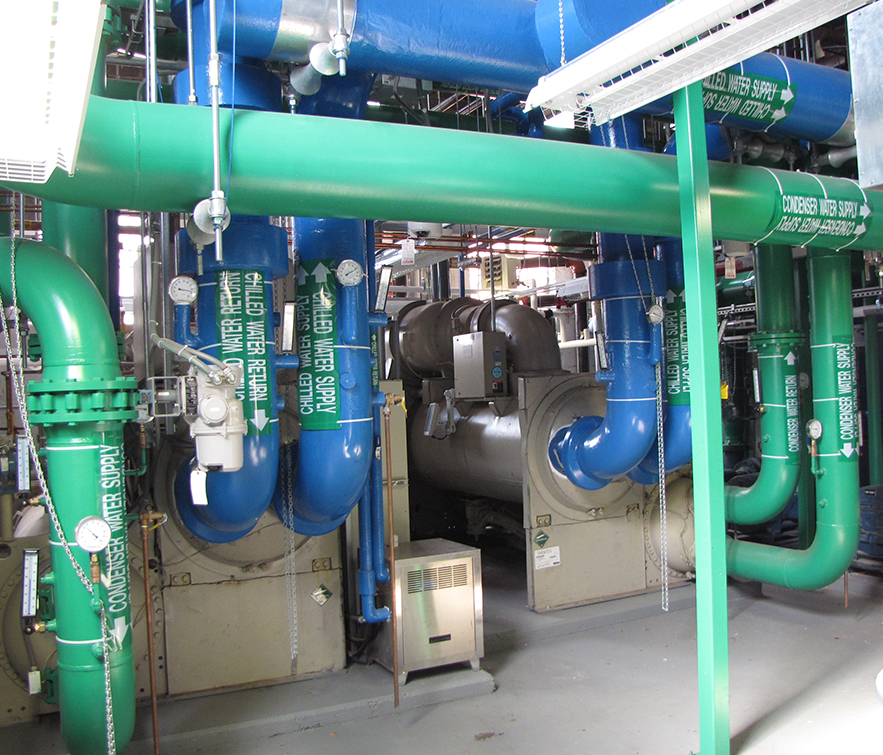 Variable Speed Domestic Booster Systems
Replace your old mechanical operating domestic pumping system with a packaged skid mounted variable speed drive system. We can design a system to meet your changing hot and cold water domestic loads that save you thousands on your energy bills.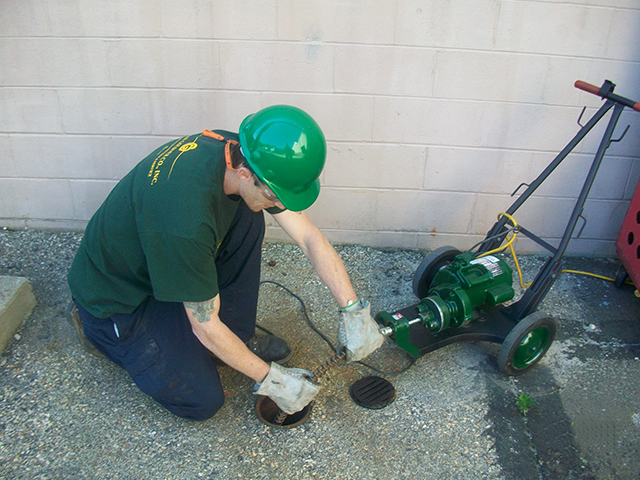 Drain & Sewer Cleaning Services
Providing 24/7 emergency drain and sewer cleaning services including main sewer lines, interior lines, hydro-jet cleaning, grease trap cleaning video pipe inspection and pipe locating. Serving commercial businesses, hospitals, hotels, industrial buildings, office buildings, pharmaceuticals and schools. Please call 800-355-5997 for 24-Hour Emergency Drain & Sewer Cleaning Services throughout Philadelphia and the Greater Delaware Valley, including Pennsylvania, Delaware and New Jersey.
Learn More
Ready to Work Together on Your Next Project?