Qualified & Versatile Mechanical Contractors
For more than a century, Herman Goldner Co., Inc. located in Philadelphia, PA has provided quality mechanical construction services for large and small commercial, industrial, pharmaceutical, and healthcare organizations throughout the Greater Delaware Valley, including Pennsylvania, Delaware and New Jersey. Regardless of project size, our commitment to excellence and customer satisfaction remains the same.
Team of Experts
We've put together a team of mechanical construction professionals with extensive mechanical contracting management experience, including project managers, estimators, foremen, and superintendents who ensure the success of any construction project.
With Herman Goldner Co., Inc. on the job, you'll get the same state-of-the-art technology that has made us one of the region's leading mechanical contractors with a strong reputation for quality workmanship and meticulous attention to detail. Whether you require plumbing, HVAC systems or sanitary piping, we'll provide everything from pre-planning through installation and commissioning. We provide continued support with a Preventive Maintenance Agreement and/or 24/7 emergency service and repair.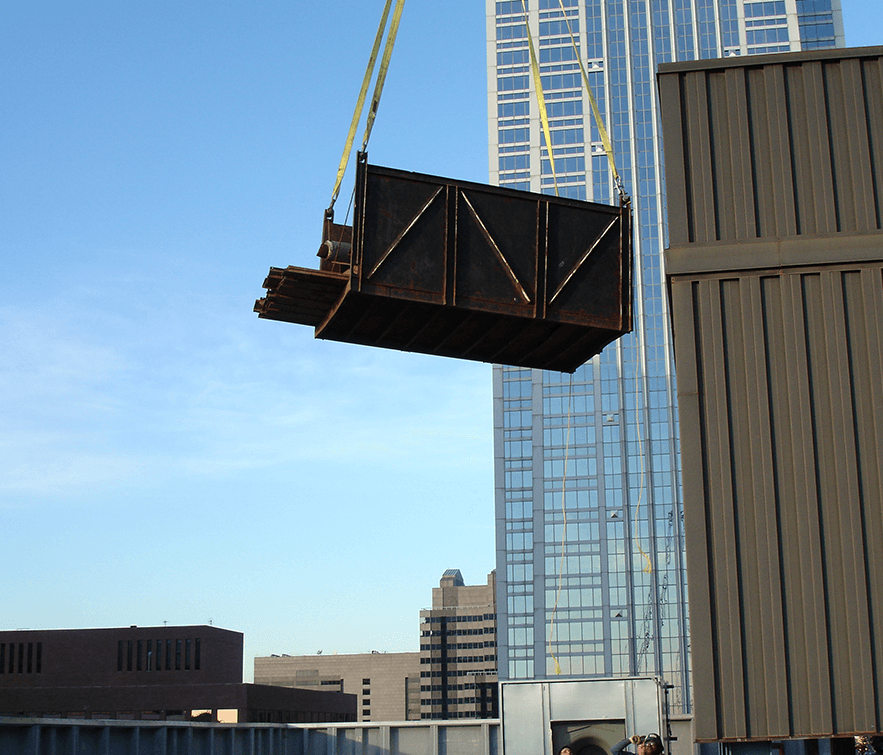 Mechanical Construction Services and Capabilities
In-house CAD/CAM department
Fully-equipped pipe prefabrication facility
Pre-planning department
Computerized estimating
Design-phase cost tracking to secure project budgets
Proactive safety programs
Sanitary process piping
Extensive project management experience in all types of construction
Testing and validation support
Stringent quality assurance and quality control standards and procedures
System upgrades, renovations, and retrofits
Technical support and consulting services
Mechanical Construction Projects
Ready to Work Together on Your Next Project?